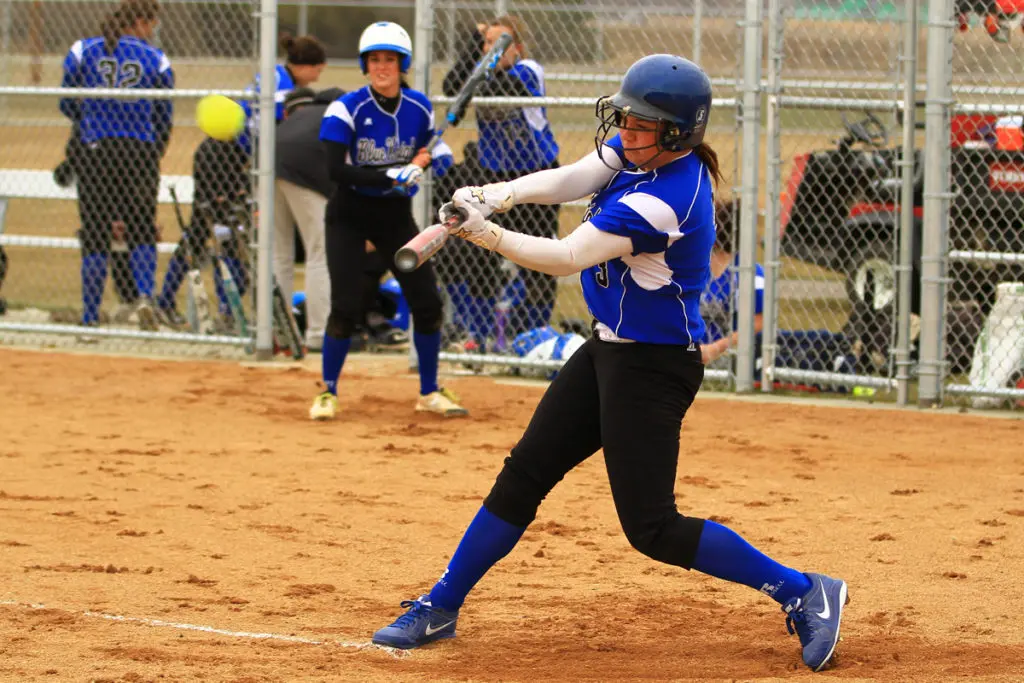 Since 1977, the primary purpose of the OCSOA has been to provide an educational and instructional program that will make it possible to officiate California Interscholastic Federation (CIF) softball games with efficiency & competency.
Orange County Softball Officials Association serves Orange County located in Southern California. OCSOA is an organization which schedules umpires to officiate all California Interscholastic Federation (CIF) games at every level (Freshman, JV, and Varsity) of High School Softball in Orange County, including the Southern Section(CIF-SS) playoffs. We cover the 800 square miles of Orange County High Schools under its charter. These schools represent some of the best in the country and many of them year to year are ranked in the top 25 on various websites including maxpreps.com.
OCSOA is regularly positioned to serve the upper division's playoff finals every year with some of the best softball teams in the country, many of which go on to play collegiate level softball. We regularly look to invite new members into the association to learn, participate, and adopt the mechanics and rules knowledge to officiate with proficiency in high school softball in Southern California.
With a mutual exchange of ideas, including constructive criticisms of rules, game situations and softball mechanics, our nearly 150 members can take the field with confidence and help promote the advancement of softball by encouraging the spirit of sportsmanship among schools, coaches, players, spectators and each other.
Association Goals
Complete knowledge of CIF rules, the intent of these rules, and access to the latest rule interpretations.
Comprehensive NFHS softball mechanics knowledge and its execution on the field.
Game management skills to handle difficult situations and promote the integrity of the game.
Professionalism in all actions on and off the field.
Strive to make the game exciting for both the student-athlete, coaches, fans & spectators, and officials.
Adherence to the proper protocols for high school umpires.